Since the company started in 2005, Clarke Painting has become one of the leading Maine painting contractors for residential and commercial projects.
History
Scott and Kurt Smith, are brothers from Portland, Maine, have owned and operated the company since 2005. Clarke Painting services are not limited to only residential, commercial, and municipal painting, they also offer carpentry and property management.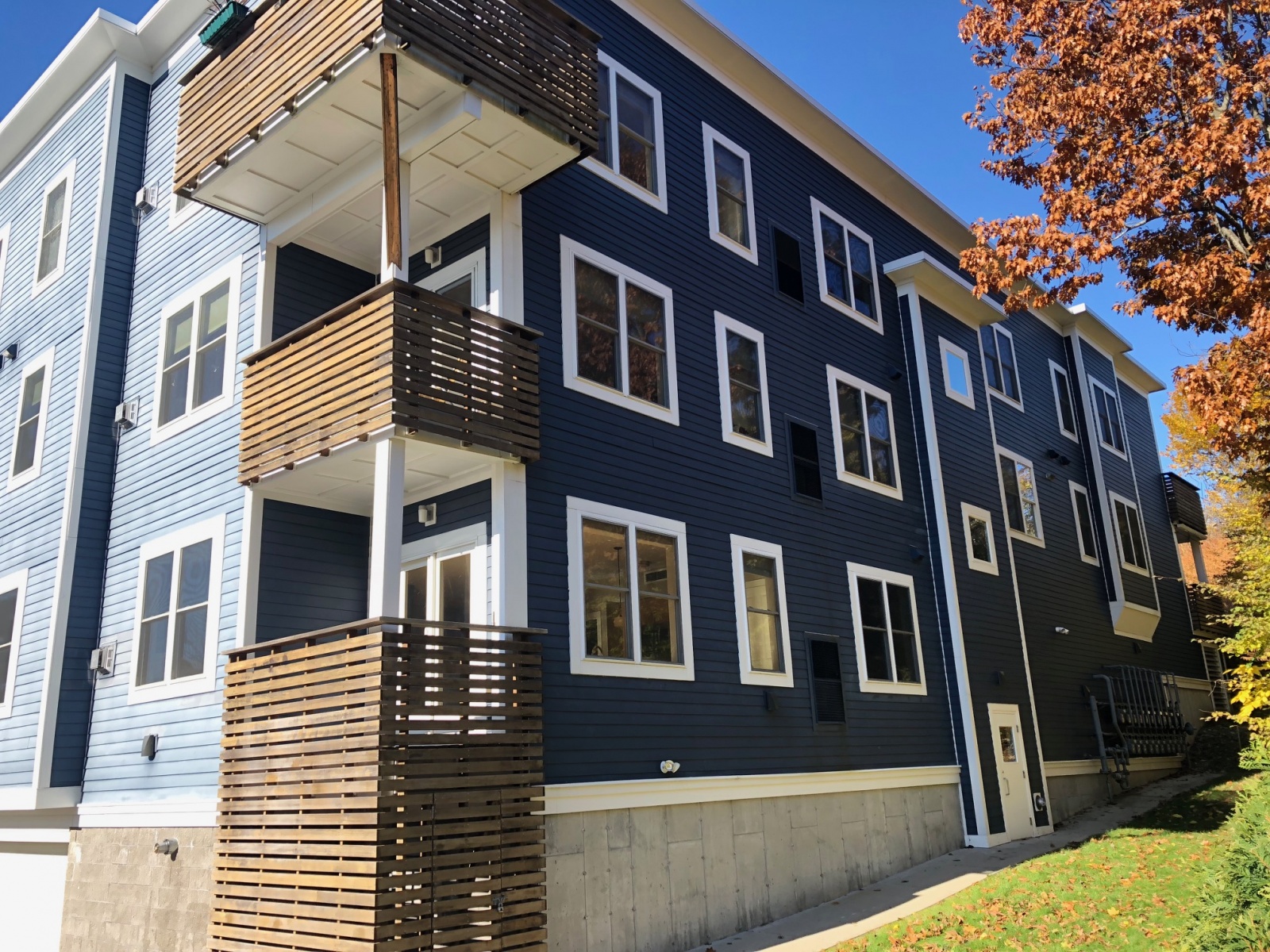 Scott Smith
Sales & Marketing Manager
In 2001, Scott graduated from Clark University with a BA in Economics. After graduating, Scott was initially a three year franchise owner with College Pro Painters. For a short time after, Scott worked at New York Life and was the highest producing new agent in the Portland office and was nominated as new agent of the year. Since that time Scott has been in charge of Sales with Clarke Painting.
Scott lives in New Gloucester, ME with his wife Sarah and two children Shelby and Tommy. They enjoy traveling to the Caribbean and spend a lot of time working on their 1783 Farm house.
Kurt Smith
Production Manager
Kurt received a BA in Economics from Bates College in 2003 and also attended University of Stirling in Scotland as part of a study abroad program. In his seven year career with College Pro Painters, he was Manager of the Year in 2002, Quality Manager of the Year in 2003, and was awarded the Star General Manager award in 2005. Additionally, he was a member of the President's Club.
Kurt Lives in Westbrook, ME with his wife Emily and two children Karen and William. He enjoys playing the piano, chess and reading financial articles.
Want to learn more about what makes us one of the top Maine painting Contractors? Contact Clarke Painting today!