We've been in the residential painting contractor business since 2002, making us one the leading Maine painting contractors. We've successfully completed over 2500 interior and exterior painting projects in Southern Maine. Clarke Painting will provide you with a detailed written proposal for all work prior to starting any project. Additionally, we will complete your paint job in a timely manner so that we will not disrupt your lifestyle. Our insurance coverage will allow for peace of mind, and our responsiveness to your requests and questions is unparalleled in the paint contracting business. Whether it's a single door or an entire house, we're open to your painting project needs. Please contact us for a free quote today.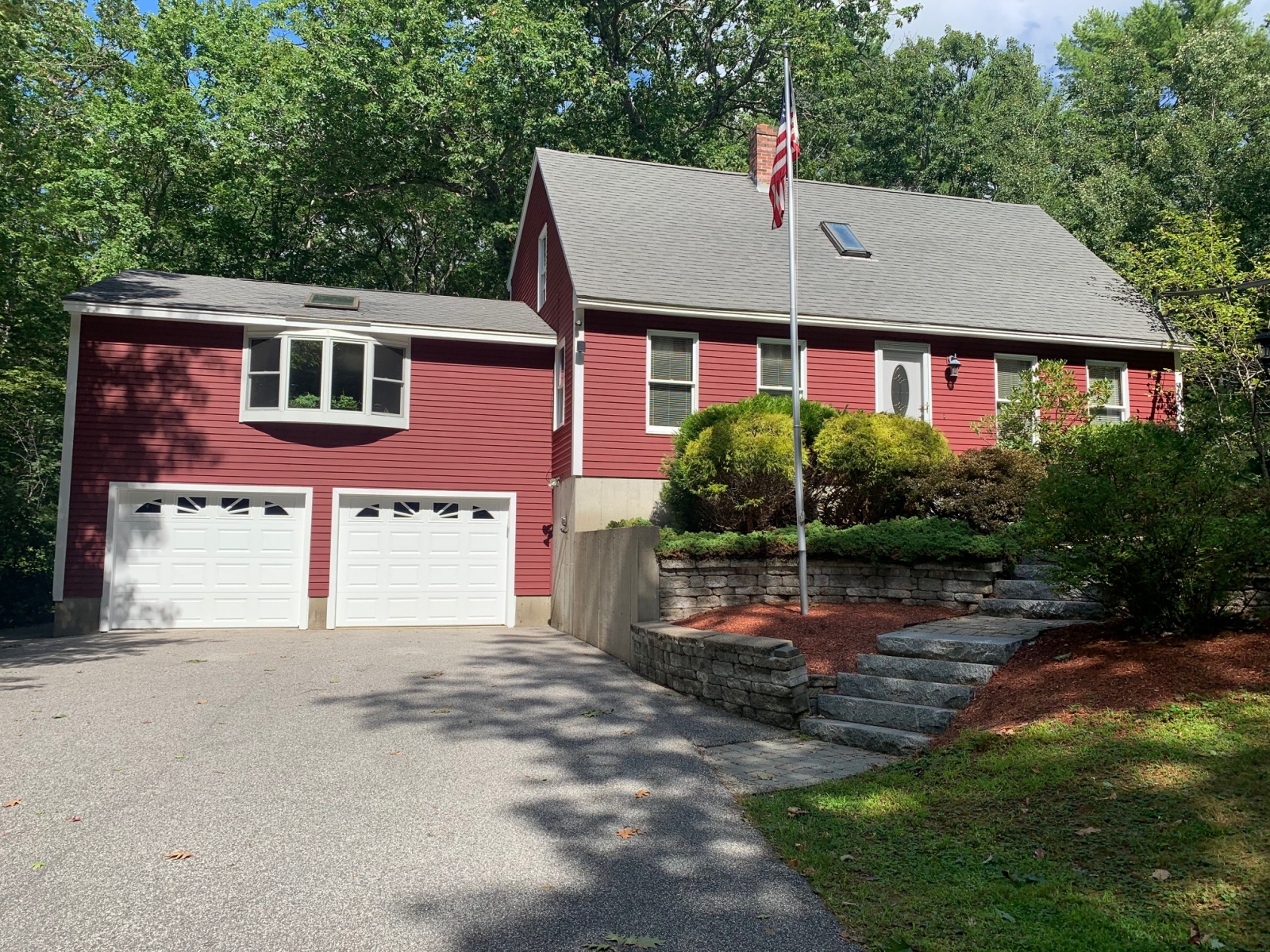 How it's done with Clarke
We begin by washing areas to be painted with bleach or TSP.
Next, we scrape to remove all loose and peeling paint or stain.
Repairs will be done prior to painting, ensuring that any wood rot or structure concerns are remediated.
By lightly sanding, we're able to create a firm base for the finish system.
Primer is used on the now bare wood to seal and prevent any bleaching.
We will finish with 2 coats of high quality paint or stain. 
Past Projects
We take a tremendous amount of pride in the the work we do. We would like to invite you to take a look a some of our more recent work.